Open Door will provide your choice of a Senior, Family or Child with a gift from you for the Christmas holiday. You are part of the miracle of Christmas!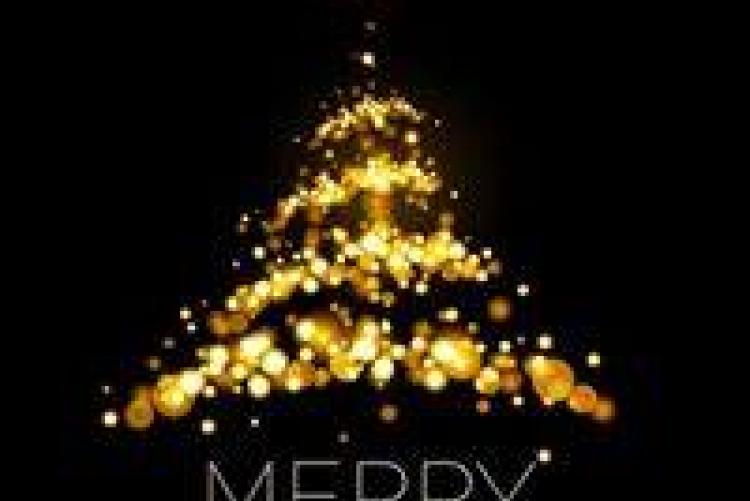 Open Door will provide over 200 families with full Holiday Meal in December.
You can help.  Click the link below to donate ham/turkey for $15 or whole meal for just $25!