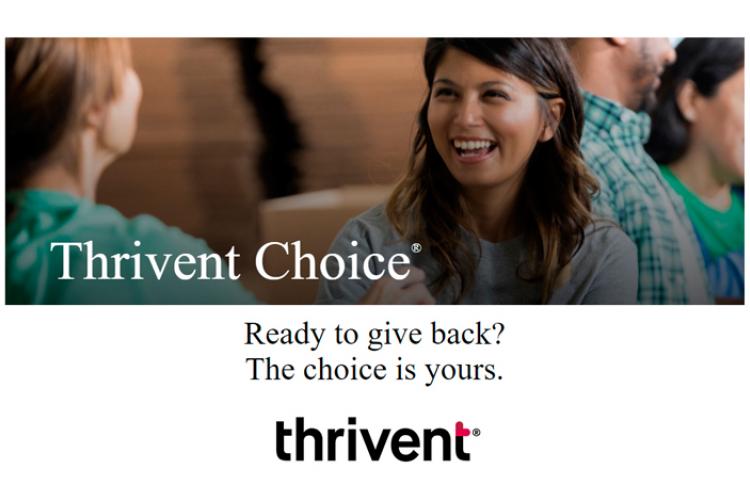 ANOTHER WAY TO DONATE TO 
OPEN DOOR OUTREACH!
Thrivent is a not-for-profit financial services organization 
serving nearly 2.3 million members. 
If you are a Thrivent Member - You can now direct your Thrivent Choice Dollars for a donation to Open Door Outreach!
Please give – Thank you!
To DONATE to Open Door Outreach Center:
https://service.thrivent.com/apps/ThriventChoiceMemberWeb/public/orgDeta...