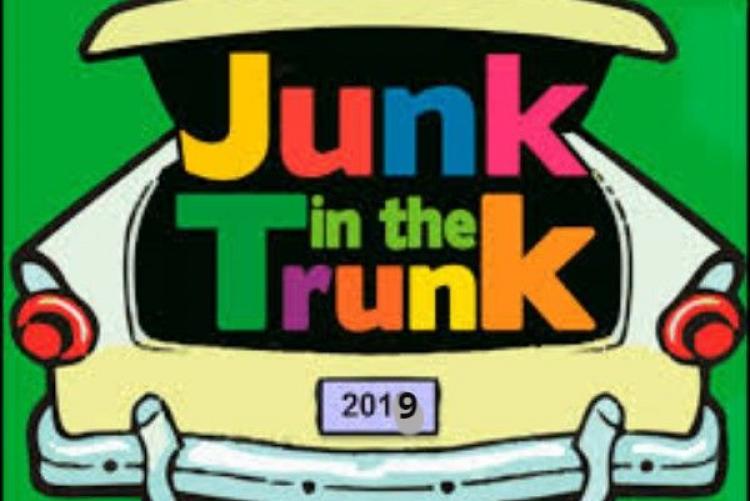 SELL YOUR TREASURES!
Feed the Hungry
Open Door Resale Store Presents:
Community Flea Market
and Store Wide Sale
Sep. 14th FROM 9:00 A.M. TO 3:00 P.M.
7140 Cooley Lake Road, Waterford, MI  48327
RESERVE YOUR SPOT TODAY!!!!
$20.00 for one parking spot
$30.00 for two parking spots
PARK ONE VEHICLE FREE
Sell your stuff – Make extra cash
All proceeds to Open Door Outreach Center a 501c3 nonprofit
PLEASE CONTACT PAT KANNERS @ 248-417-4745
Or the Resale Store @248-360-4977
Participants please help to promote this fun event!
Neighbor Helping Neighbor since 1980