No Julie Run To End Hunger in 2020 - Alternative Sponsorship Opportunities!
As an alternative will you Sponsor Open Door and the work we do every day in our community?
Due to covid 19 world wide pandemic this event is canceled.  It is our largest fund raiser.  These funds then provide food or crisis support all year.  Creative opportunity!
Open Door Outreach Center & Resale Store ask that this year you Sponsor Open Door Outreach Center and the work we do instead of sponsoring our annual run.  We will promote your company on social media,  facebook, enews and our website. 
This is a fun way to feed the hungry, clothe the needy and give real help to those struggling to care for their families.  You can make a difference now in your community!
Contact Karen L. Myers, Executive Director today to discuss how we can promote your business in our community!   248-360-2930 ext 103.
Julie Run To End Hunger canceled this year due to covid 19.
Held the first Saturday of June since 1993, the Julie Run To End Hunger is to raise vital funds for Open Door Pantry at the lowest time of donations for us.  It's a one-mile fun walk/run & 5K.
Registration begins at 7:30 a.m. and the race begins at 9 a.m. on the Highland Lake campus of Oakland Community College at 7350 Cooley Lake Road in Waterford MI 48327.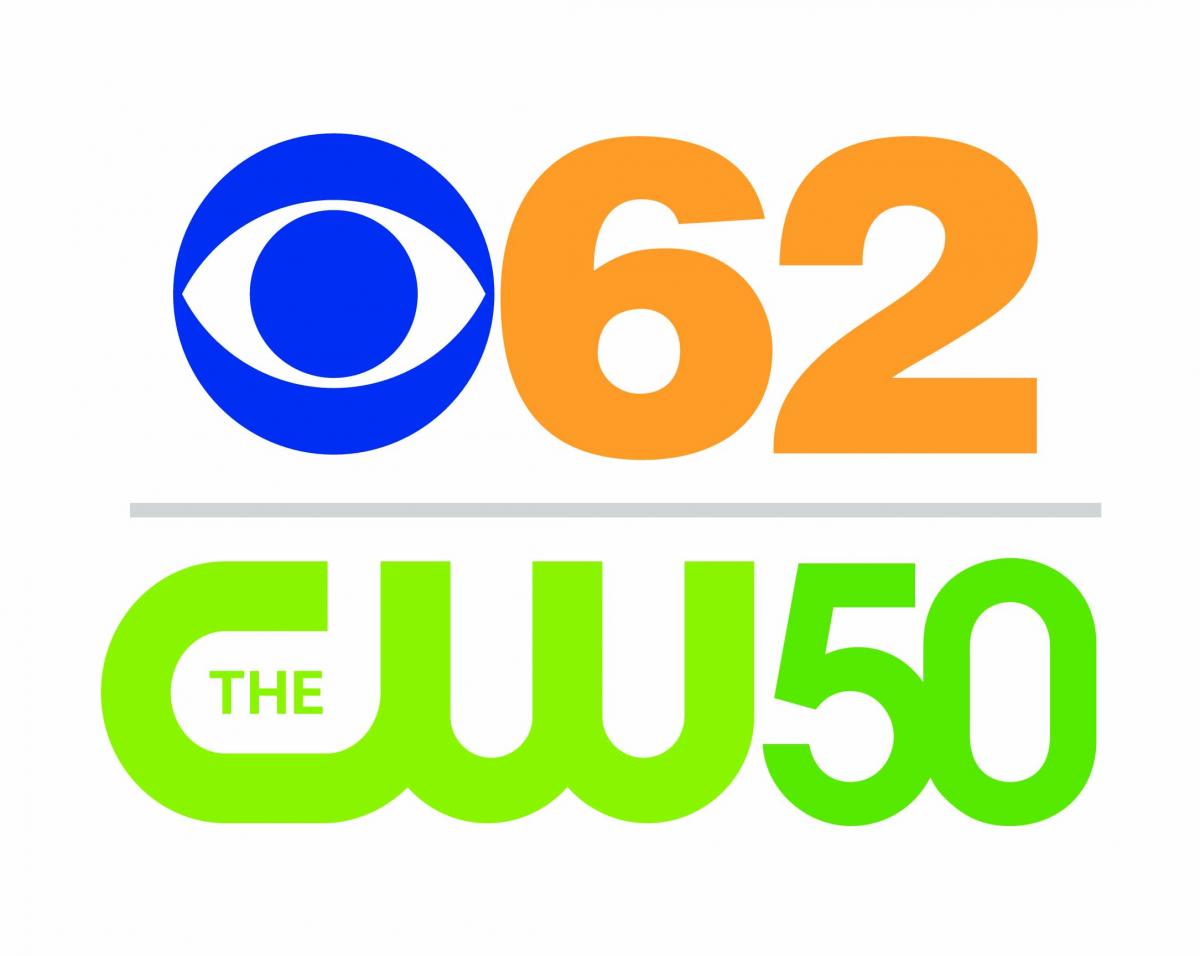 To run/walk in the one-mile, pay $15 in advance, $20 on day of run
5K: $30 in advance, $35 on day of run
Kids 17 and under can participate for free (shirts for free runner can be ordered for $10).
Awards for top finishers.
Come enjoy the event, even if you aren't running!
We love our volunteers and sponsors including Oakland Community College and our media sponsor CBS 62/CW 50!   Our honorary chair Chief Forecaster Karen Carter will emcee the event.  Dave Miller will be our Awards Announcer. Honorary Co-Chairman Rod Meloni Business Editor WDIV TV too.  Thank you media sponsors!
Call 248-360-2930
All proceeds go to feeding the hungry and helping those in need in our community. Open Door Outreach is a 501C3 tax-deductible nonprofit organization.