From Churches to Businesses, to Civic Organizations, our community supports
Open Door Outreach Center!
Thank you to our Partners and Sponsors for giving, caring and building a better community. 
It is through you and  your generous support that we are able to feed thousands of people each year!
Please check out our Sponsors and support, go visit and purchase from 
these businesses who are giving back to our community! 
Neighbor Helping Neighbor since 1980...
---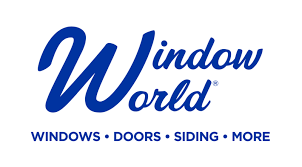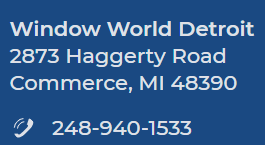 ---
Thank you to our Partners and Sponsors
of the 27th Annual JULIE RUN to END HUNGER!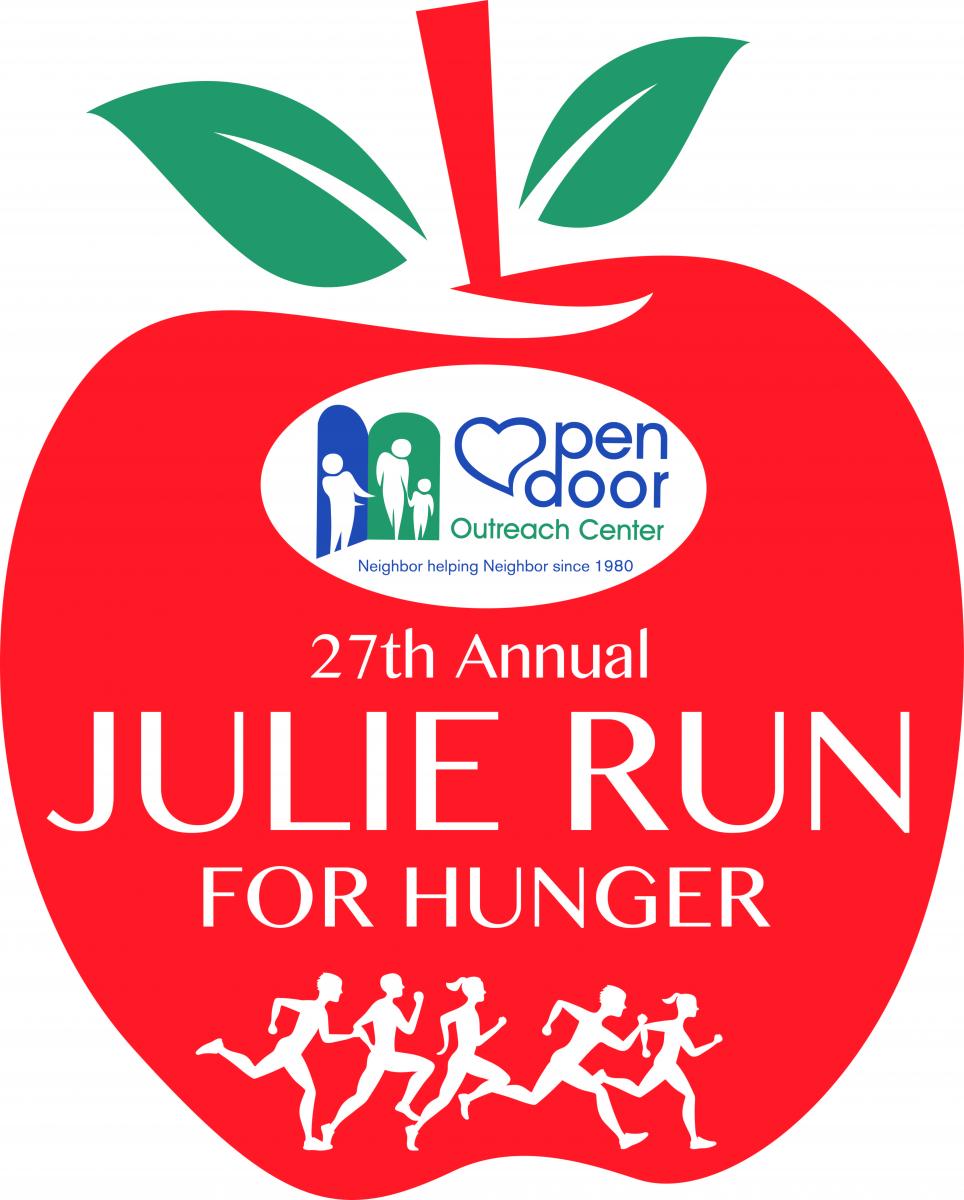 Media Partner

Karen Carter, NEXT Weather Meteorologist
WWJ-TV | CBSDetroit.com
WKBD-TV | CW50Detroit.com
Main Sponsor - Community Builder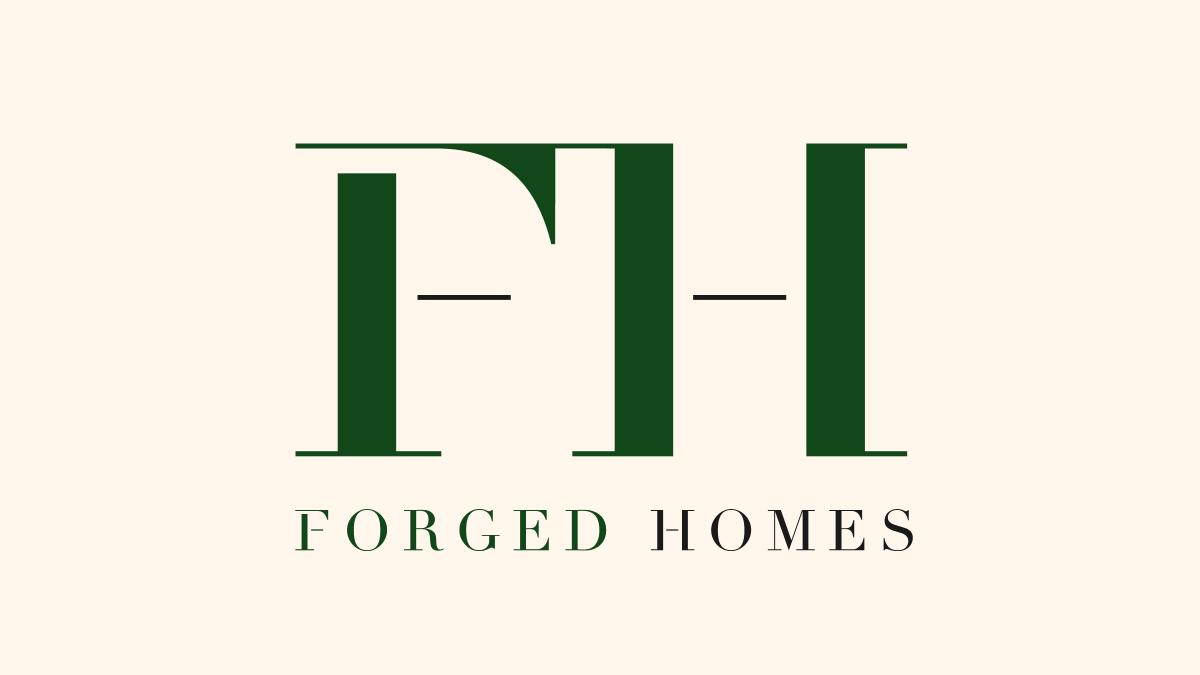 PLATINUM SPONSORS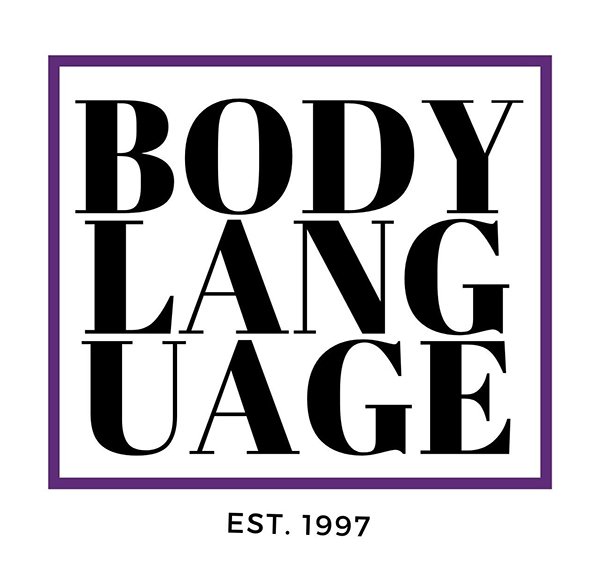 https://stpatrickwhitelake.org/knights-of-columbus-council-13319
GOLD SPONSORS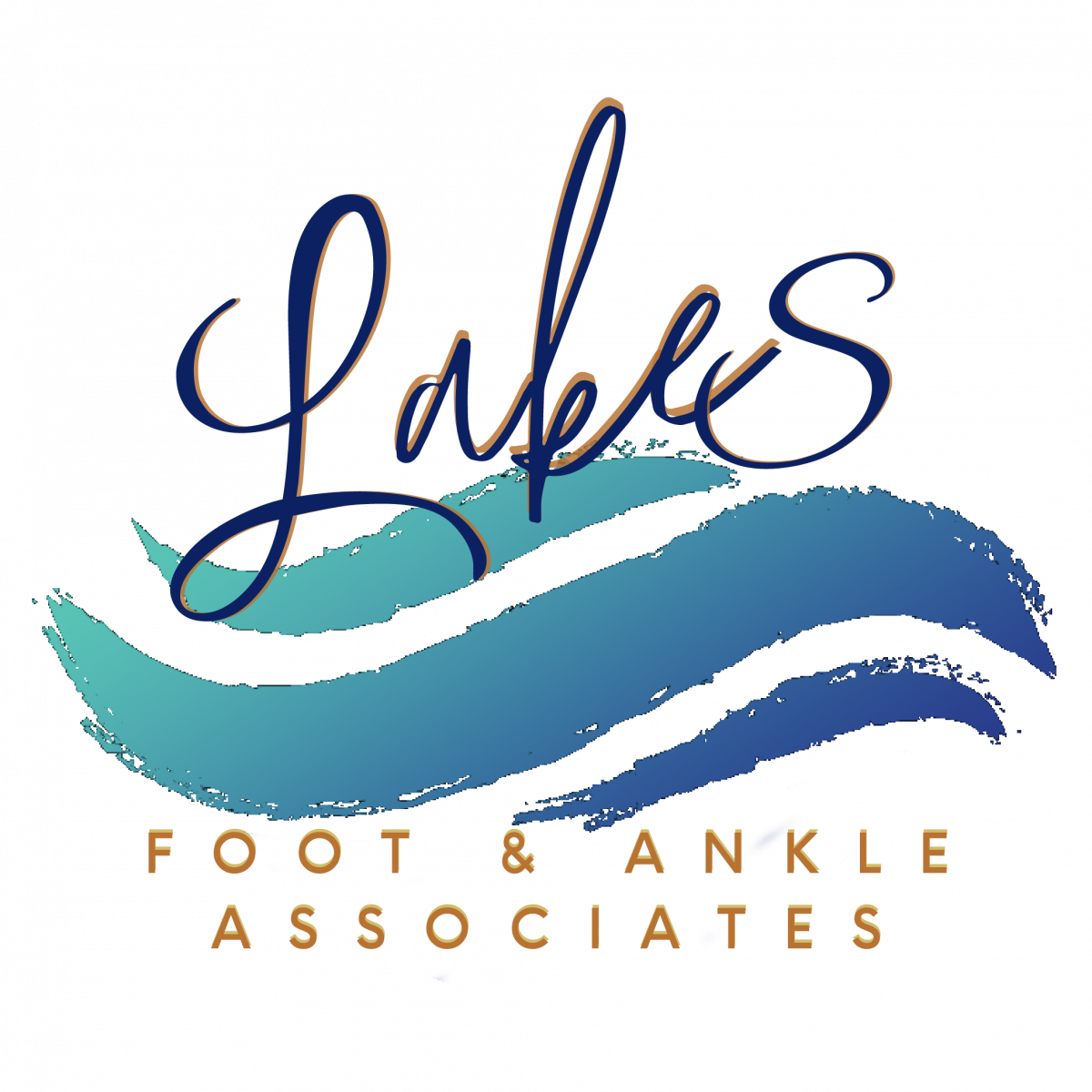 SILVER SPONSORS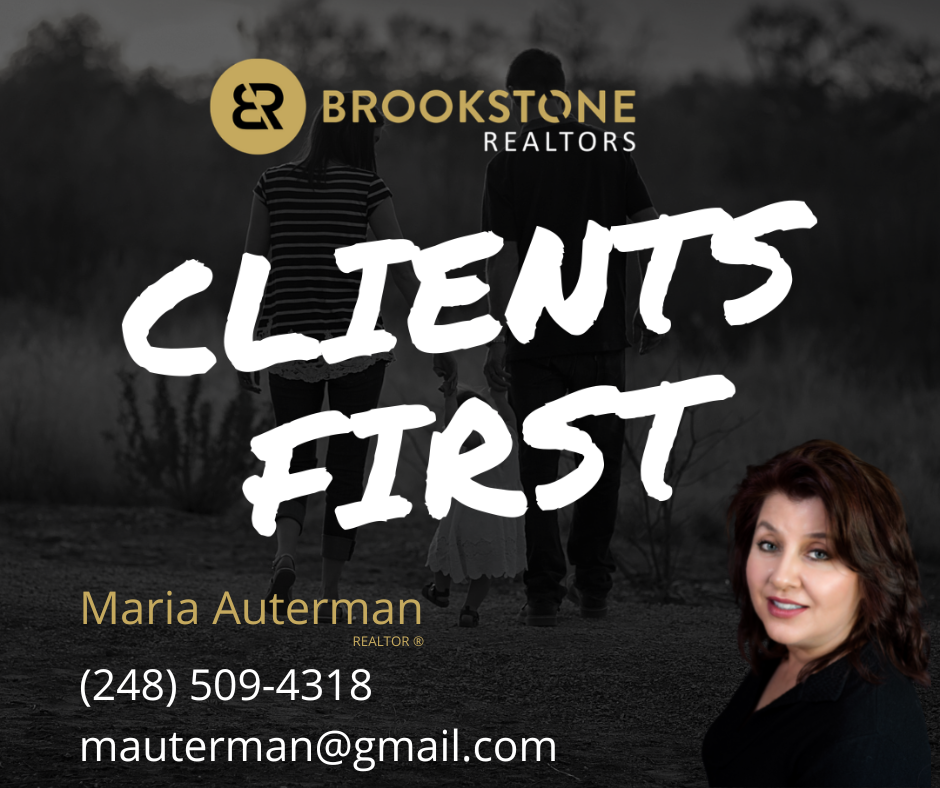 https://mariaauterman.brookstonerealtors.com/
The Hall Family

https://www.selectunderwriters.com/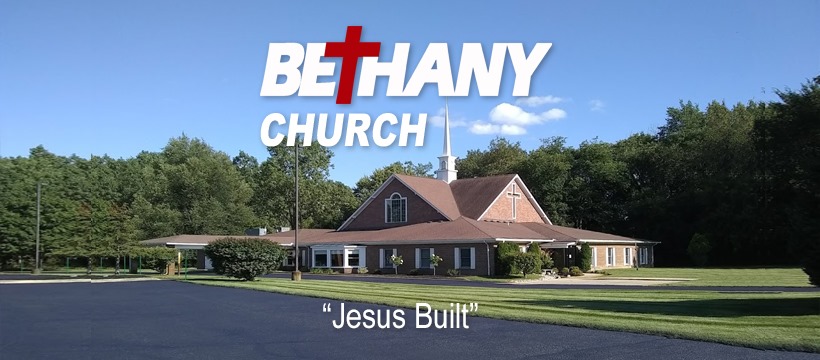 C. J. Ashton, Inc.

https://unionlakeveterinaryhospital.com/
BRONZE SPONSORS
• Mobil Mike's
• Allstate - Shirl Crowe Agency
• North Bloomfield Properties
• Bryan's Neighborhood Coney
• LakePointe Chiropractic, Dr. Michael Schuldinger
• Eric & Nancy Andrzejak Family
• Gordon Chiropractic
• Don Juan Restaurant
• Alliance Catholic Credit Union Foundation
• White Lake Township Goodfellows
• Union Liquor Land
CONTRIBUTORS
• Michigan Int'l Sales - Helena & Hal LeDuc
• McDonalds of Union Lake
• Dawson Tree Care
• Gary Wall, Waterford Twp Supervisor
• All Tire & Auto Service Ctr
• Lakeside Pet Salon
• Berkfield & Company LTD
• LaCasse Dermatology
• Rodnick Chiropractic
• AC Tire Auto Service Center